Hello.
I need to draw interrelationship diagrams (shapes connected with arrows) to display team members relationships.
Simple example
a bit more complex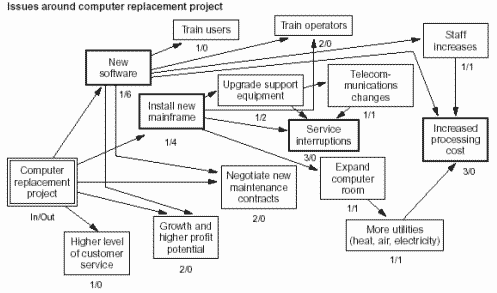 and sophisticated one
I've expected to have "shapes (points), connected with arrows" diagram type in your editor but I failed to find any.
Maybe it can be drawn by a combintaion of two diagram types? which one?
Thank you.